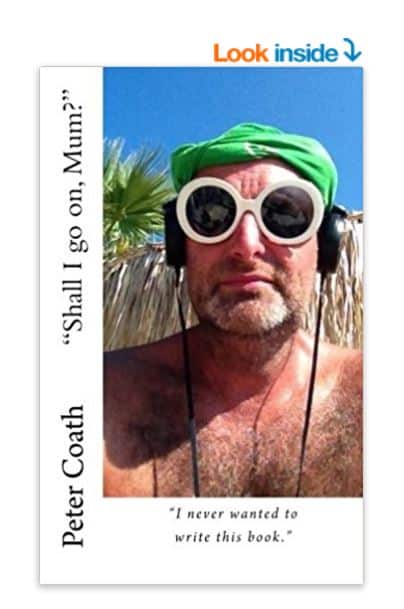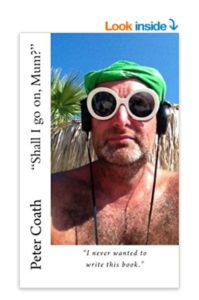 Funny thing life, it doesn't go the way you plan.
One minute I was jogging along with two healthy parents, the next, they were both diagnosed with terminal cancer.
To cap it all one lived in Spain with a potential gold digger while the other lived round the corner with a raging alcoholic.
What happened next was the craziest eighteen months of my life during which strange and incredible things occurred almost on a daily basis.
My story is not morose, just honest.
It will make you laugh and it will make you cry.
I poured my heart into this book, I hope you enjoy it.
Available now on Amazon: